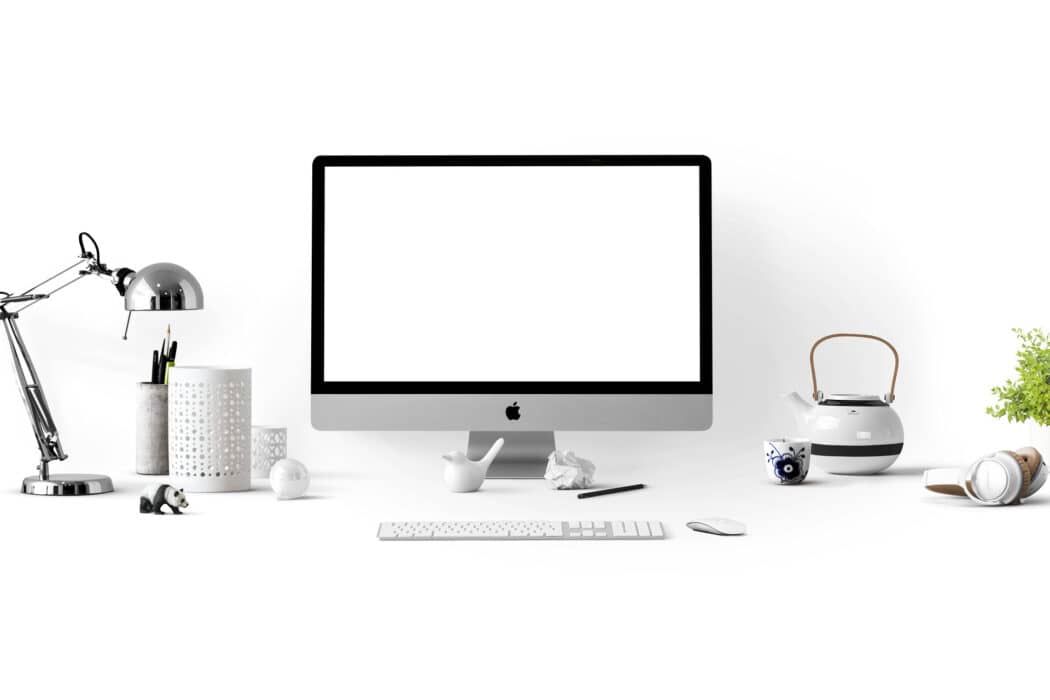 Wealth Management Designed for Seattle's Young Professionals
Unleashed Financial offers all-inclusive wealth management, investment management, and financial planning at your fingertips.
Are You Leaving Your Financial Future to Chance?
Endless worries about retirement, saving for your children's college funds, or never going on that dream vacation can overwhelm you. If you're Gen X or Gen Y, those worries could be compounded by fears of what investments suit you.
There is a way out of this financial maze.
Discover How Unleashed Financial Can Help
Our Expert Wealth Management Solutions Are Here to Help
Unleashed Financial provides comprehensive investment management, wealth management, and financial planning to support your fiscal goals. Coupled with quarterly planning and unlimited implementation meetings, you'll get the fiduciary-level investment management support needed to create a personalized financial roadmap.
Start Your Journey Today
Complete our investment risk tolerance questionnaire
About Unleashed Financial
Jason Preti wants to be your wealth advisor in Kirkland, Washington. We aim to help young professionals throughout Seattle manage risk, coordinate their investments, and prioritize their financial goals.
We understand how complicated financial decisions can be, so we want to be your financial advocate.
Through our hands-on financial planning and accountability meetings, we hope to give you a tech-forward solution that simplifies wealth management.
With over ten years of experience in the financial management sector, we have successfully supported many clients in attaining their wealth management objectives—and we'd love to help you, too.
Explore Our Comprehensive Range of Wealth Management Solutions
We provide professional wealth management, financial planning, and asset management for young professionals throughout the Seattle Area. Our financial planning solutions include an easy-to-use Client Portal where you can see a snapshot of your accounts in one convenient location.
Accountability
Are you looking for an accountability advocate? We can help there, too. We'll keep track of your financial standing and give you updates.
Coordination
We happily coordinate your portfolios between managed accounts and company retirement plans for reliable and honest insights.
Could Your Financial Objectives Benefit From Professional Wealth Management?
Whether you want to buy a new home or retire early, professional wealth management solutions can get you one step closer to your financial goals. Take the guesswork out of financial planning, and work with a trusted financial advisor.