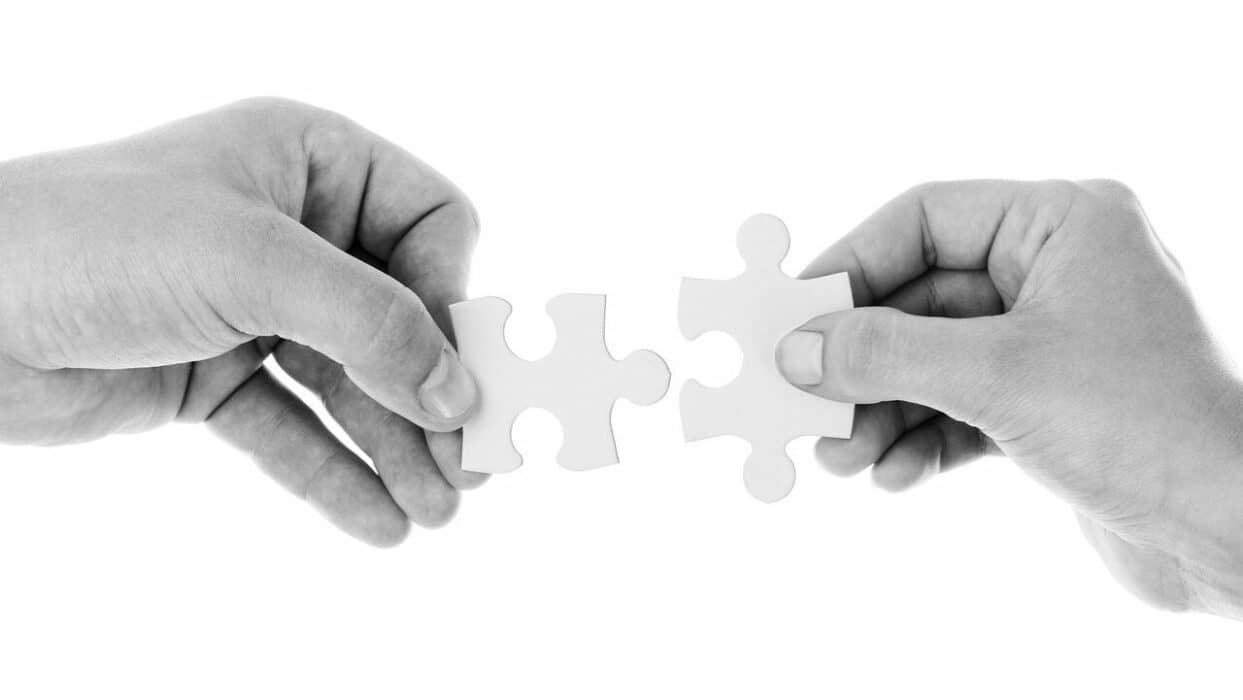 Does Financial Planning Leave You with More Questions Than Answers?
We Can Fix That.
Does Your Money Have a Roadmap?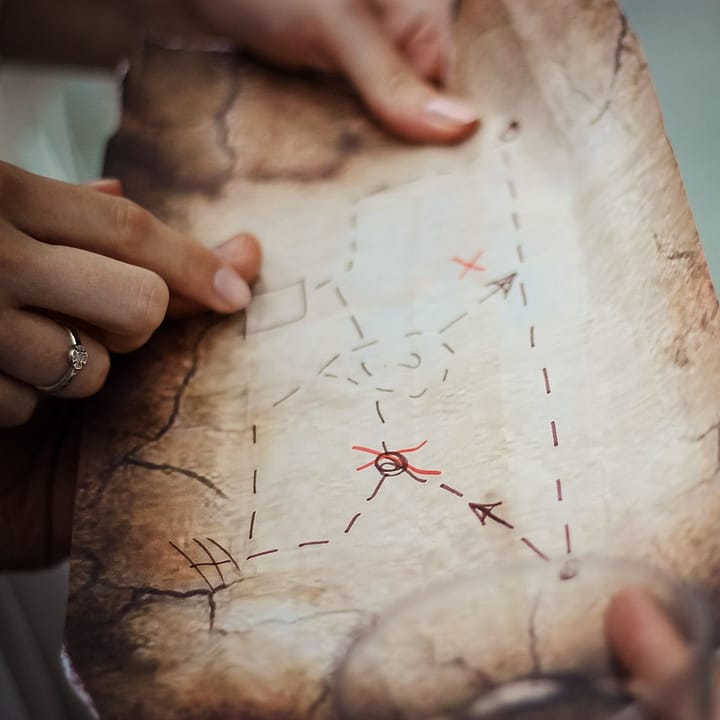 At Unleashed Financial, we get how confusing financial planning is. That's why we're here to create a roadmap for your finances to get you one step closer to your financial goals. Financial planning is the blueprint to financial success. Whether you want to fund a dream vacation or build a plan for a secure retirement, you need a plan. Here's why:
Strategic Planning
Instead of wondering if you can afford to retire at 65, financial planning lets you KNOW what you can and can't do financially.
.
Money Optimization
A well-thought-out plan maximizes your resources, turning even the smallest amount of savings into significant savings.
Future Security
Financial planning goes beyond the present to help you create your desired future.
Can You Put the Financial Puzzle Together On Your Own?
Managing finances extends beyond budgeting, involving complex decisions and choices within a challenging financial landscape.
Instead of one-size-fits-all financial plans, you need a tailored solution to assemble your financial puzzle pieces.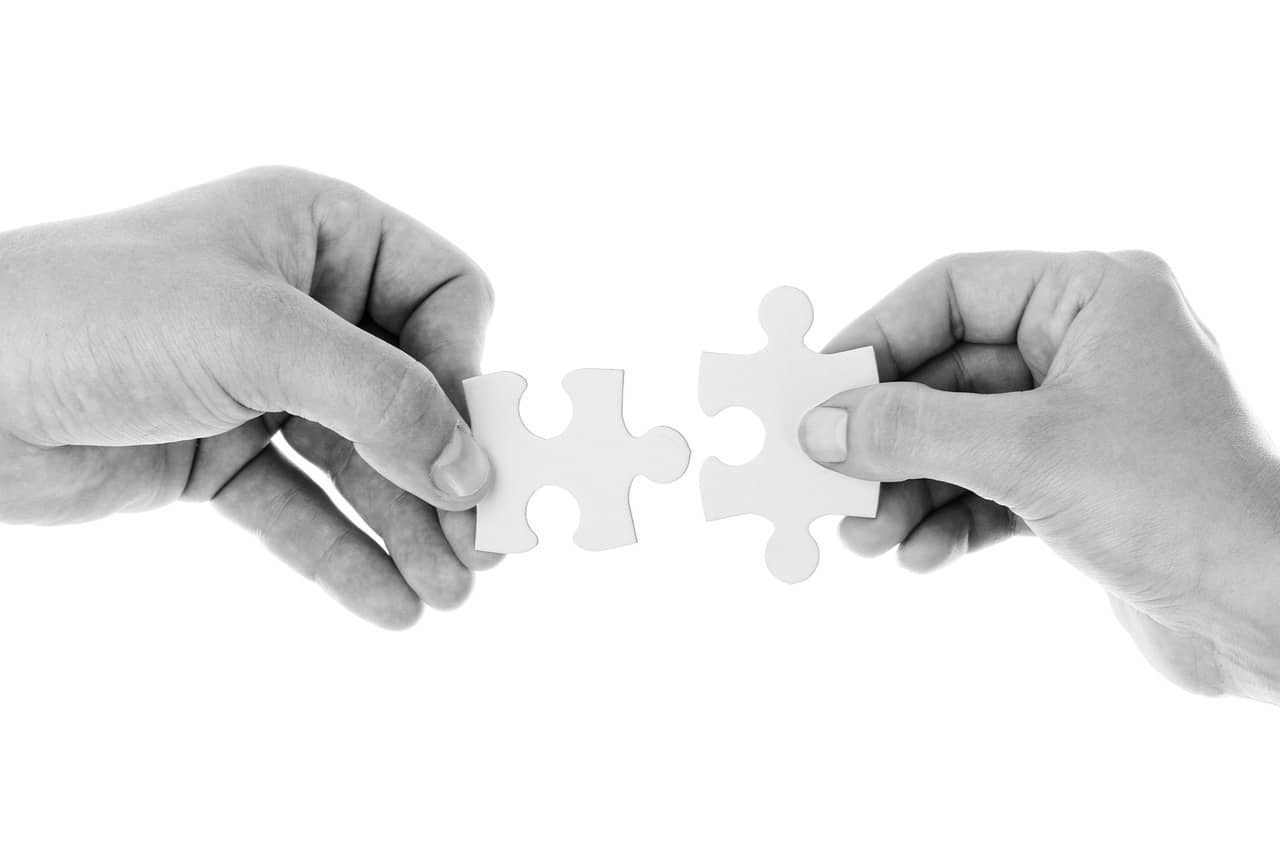 Why Do Clever Investors Work with a Financial Planning Specialist
At Unleashed Financial, we're more than financial experts; we're your financial partners. Let us optimize your finances, secure your future, and embark on a stress-free financial journey together. Here are a few other reasons why savvy investors hire financial planning specialists:
FINANCIAL FLUENCY
As financial planning specialists, we are fluent in the language of money and ready to translate complex financial concepts into plain English for our clients.
ONGOING SUPPORT
As your financial partner, our commitment to you doesn't end with a plan. We adapt your strategy to align with your ever-changing life.
PEACE
OF MIND
With Unleashed Financial, you know an expert is on your side. You can relax into your future as you recognize your investments are in capable hands.
PERSONALIZED
PLANS
As your financial partner, we create customized financial plans that address your unique needs, ensuring your goals are front and center.
Ready To Take Control Of Your Financial Future?
Embark on your journey to financial success with a no-cost initial consultation. We're here to listen, analyze your unique financial situation, and chart a path to your dreams. Let's discuss your financial goals and how we can turn them into reality. Schedule your free consultation today, and let's make your financial future brighter together!
Yes, Please Schedule My Free
Consultation!