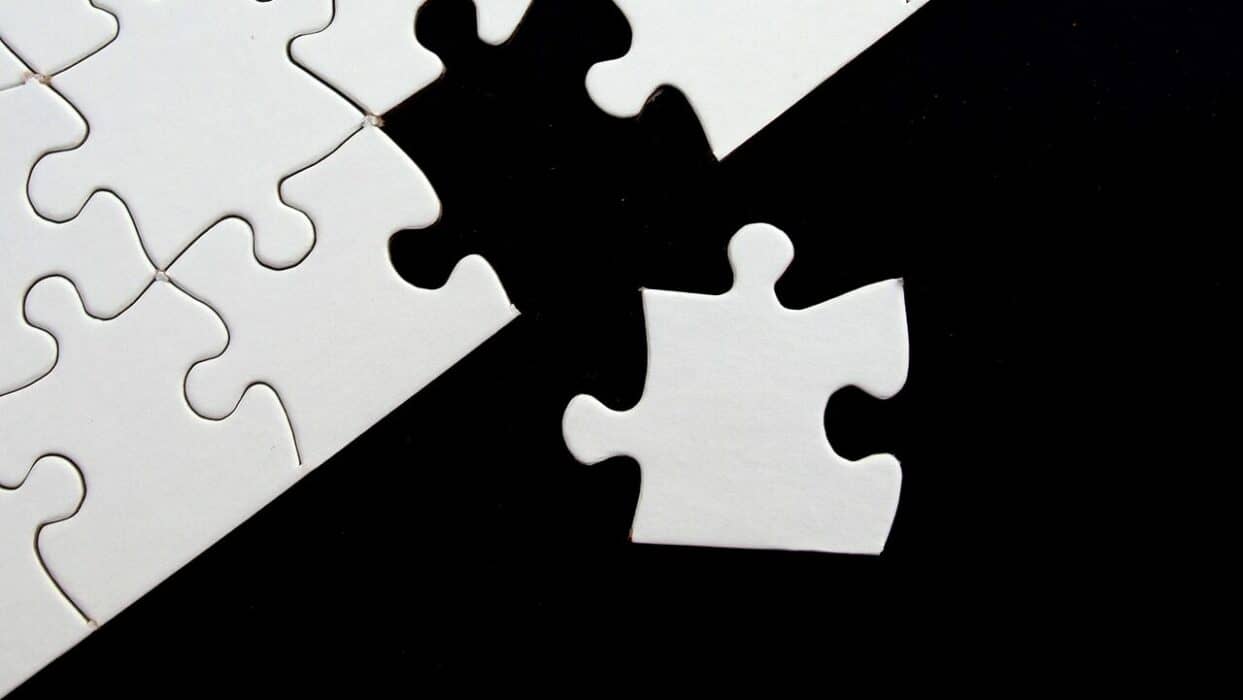 Unlock Your Financial Potential with Our Wealth Management Services
Our Wealth Management Services leverage your money to meet your financial and lifestyle goals.
Financial Planning is Your Roadmap For the Future

Wealth management includes financial planning and asset management. Our advisory services encompass your financial journey to get you closer to your goals. Your goals and your financial well-being are our number one priority. Here's what you can expect from our wealth management services:
Comprehensive Snapshot
We offer a client portal that provides a consolidated view of your accounts. Instead of jumping from platform to account and back again, you have everything you need in one place. Your financial world is at your fingertips.
Accountability Advocates
As your financial advocates, we see it as our job to advocate for your financial success. We take your goals personally and hold ourselves to the goal of achieving them.
Coordinated Portfolios
We seamlessly coordinate portfolios from managed accounts and company retirement plans, ensuring your investments work harmoniously.
Hourly Projects
We offer hourly projects for individuals seeking focused financial planning with limited duration. Contact us to learn more.
Why Choose Unleashed Financial for Your Wealth Management?
If you live in Kirkland, Washington, and are looking for wealth management solutions that fit your needs, we'd love to help you. We work with early and mid-level professionals to make informed decisions and realize financial independence.
Our services are based on years of experience alongside key traits such as integrity, adaptability, and long-term perspectives.
As your advisor, we'll use an analytical and critical thinking approach that promotes continuous learning and focuses on getting you results.
While we cannot guarantee any specific outcome, we can ensure that we'll be supportive and use our deep insights to further your financial goals.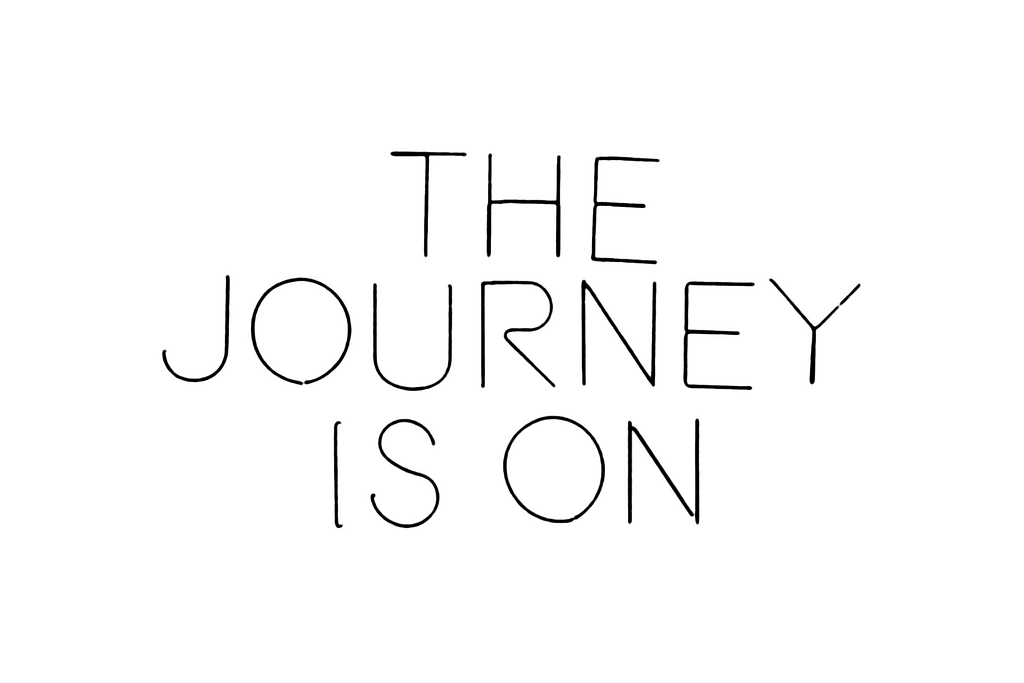 Let's Kickstart Your Financial Journey
Your financial future is full of potential, and we want to help you unlock it. With Unleashed Financials' Planned Financial Services, you'll get the guidance, resources, and expertise you need to allocate your assets wisely and make your money work for you.
There is no better time than the present to take control of your financial future.
Want to get started?
Contact us today and kickstart your journey towards financial success. You deserve to create a plan for your dreams. And we'll help you.
Investment Management and Financial Planning Fees
Your investments are a crucial tool for achieving the life you want to live. We are here to ensure that your investments are aligned with your other financial decisions to support your ideal life.
Investment management is a necessary part of our work because we want to provide you with all the tools to help you live your ideal life.
* Our minimum annual fees are as follows: Singles – $5,000 per year, Couples – $7,500 per year, which may be waived at the discretion of Unleashed Financial.
| Managed Assets | Annual Fee |
| --- | --- |
| $0-$1,000,000 | 1.00%* |
| $1,000,001-$4,000,000 | 0.50% |
| >$4,000,001 | 0.25% |